WE HOST COLLABORATIVE LEARNING COMMUNITIES
WE ARE HUMAN SCALE BUSINESS
We host collaborative learning communities that yield productive and meaningful personal, professional, and business relationships.
Faculty Resilience
Female faculty nourishing each other for more meaningful work in more equitable institutions
Better BPM
Don't start building process automation without a blueprint
We are experienced educators, innovators, strategists, facilitators, modelers, cultivators of serendipity, weavers of networks, and radical thinkers who take an integrative approach to business.
Laura Black
CO-FOUNDER
Teacher, writer, and researcher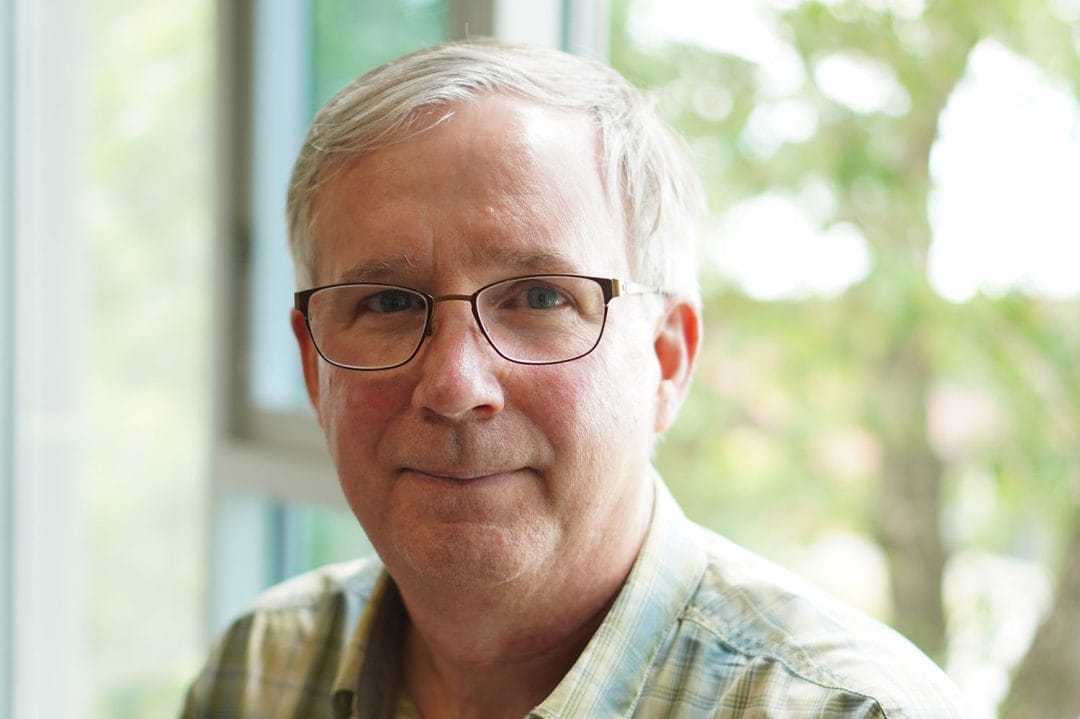 Dave Bayless
CO-FOUNDER
Connector, modeler, and mentor
Do you have a question about one of our collaborative learning communities?