CULTIVATE VALUABLE CLIENT COMMUNITIES
WE ARE HUMAN SCALE BUSINESS
We help consultants and other expert service providers cultivate learning communities in order to maximize client relationship value.

Extend
the duration of your relationships

Leverage
insights to add greater value

Accelerate
the conversion of prospects

Business Model Design
Design a profitable, flexible, and sustainable business model.

Community Design
Bring together clients and prospects to master skills and tools together.

Conversation Design
Use structure and facilitation with a light touch for effective conversations.

Content Development
Create content that catalyzes engaging conversation.

Workshop Design
Combine content and conversation for learning.

Process Automation
Apply technology to free you to add the human connection.
We are experienced entrepreneurs, educators, strategists, facilitators, modelers, cultivators of serendipity, weavers of networks, and radical thinkers who take an integrative approach to business.
Laura Black
CO-FOUNDER
Teacher, writer, and researcher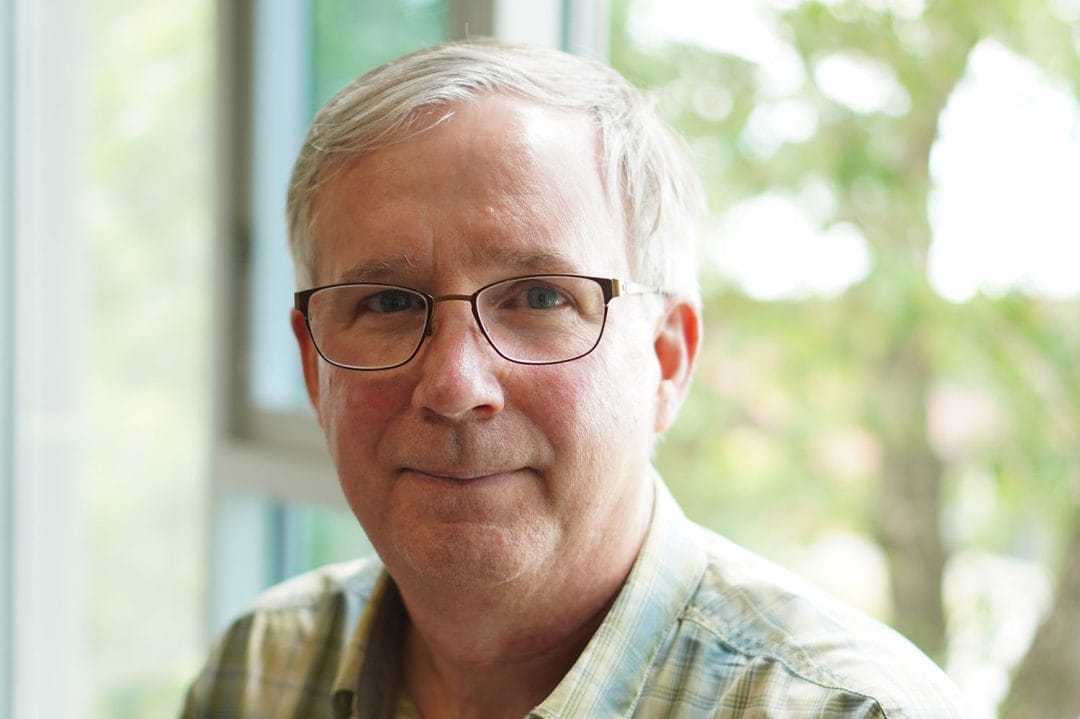 Dave Bayless
CO-FOUNDER
Connector, modeler, and entrepreneur
Let's start a conversation about how cultivating a learning community for your clients and prospects can help you grow your consulting or expert services business.