PURPOSE. PEOPLE. PROCESS.
WE ARE HUMAN SCALE BUSINESS
We help human-scale businesses and nonprofits get the most from their people and processes.
Personal Automation Hour
Personal automation. simplified. Pay what you want.
Better BPM
Don't build without a blueprint.
We are experienced process designers, facilitators, educators, innovators, strategists, modelers, cultivators of serendipity, weavers of networks, and radical thinkers who take an integrative approach.
Laura Black
CO-FOUNDER
Teacher, writer, and facilitator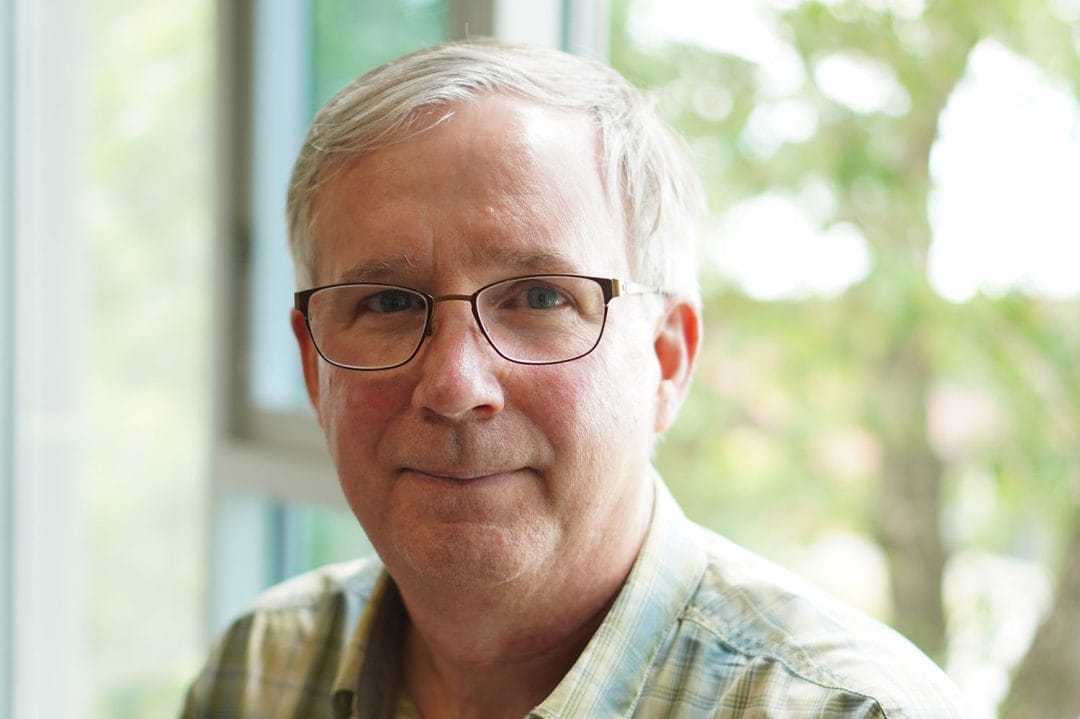 Dave Bayless
CO-FOUNDER
Process designer, systems modeler, and guide
Do you have a question about how we might help your organization? Let's chat.