PURPOSE. PEOPLE. PROCESS.
WE ARE HUMAN SCALE BUSINESS
We enable conversations that count with the people who matter most at the perfect time.
We'll help your organization accelerate and enhance human connections for learning, collaboration, and business development by blending careful process design, thoughtful automation, and effective facilitation.
Process
Don't build without a blueprint.

Facilitation
Get great results from groups.
We are experienced process designers, facilitators, educators, innovators, strategists, modelers, cultivators of serendipity, weavers of networks, and radical thinkers who take an integrative approach.
Laura Black
CO-FOUNDER
Teacher, writer, and facilitator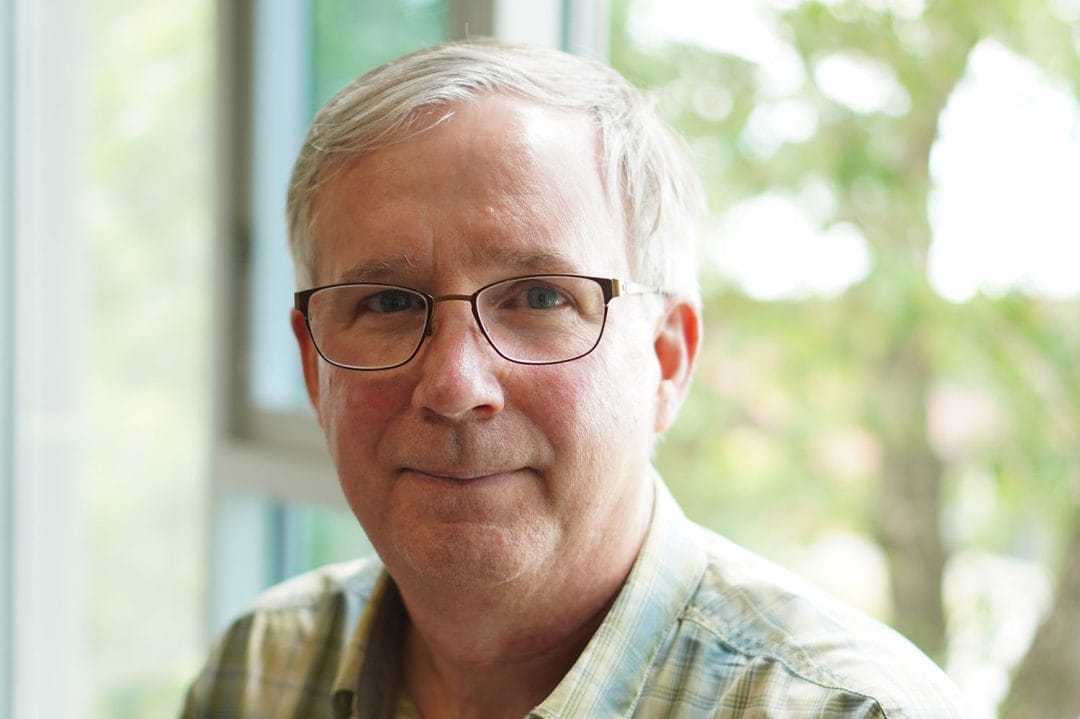 Dave Bayless
CO-FOUNDER
Process designer, modeler, and guide
Do you have a question about how we might help your organization? Let's chat.